NATO = Nazis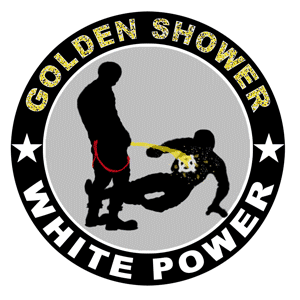 EZLN isn't exactly communist, but they're still quite inspiring.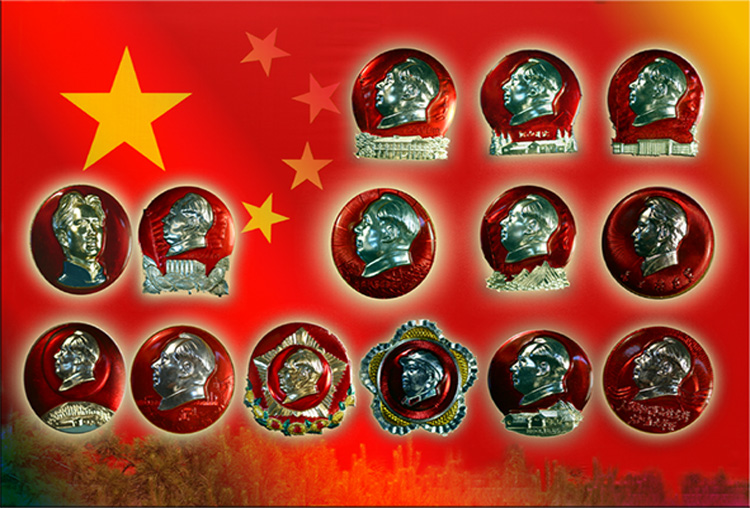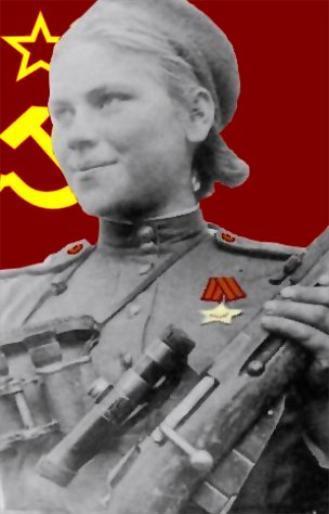 Roza Shanina, a WWII Soviet sniper. One of the best.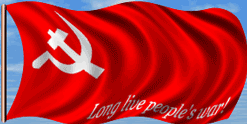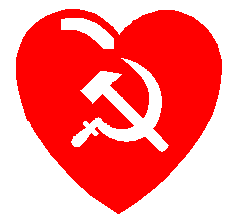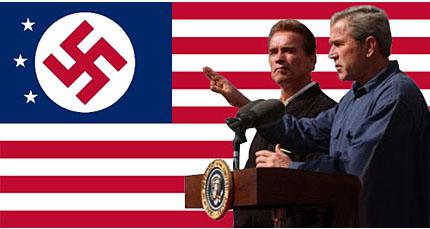 Republicans are Nazis.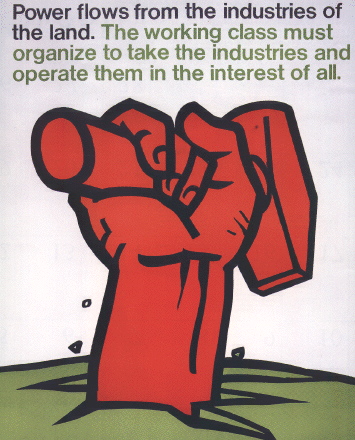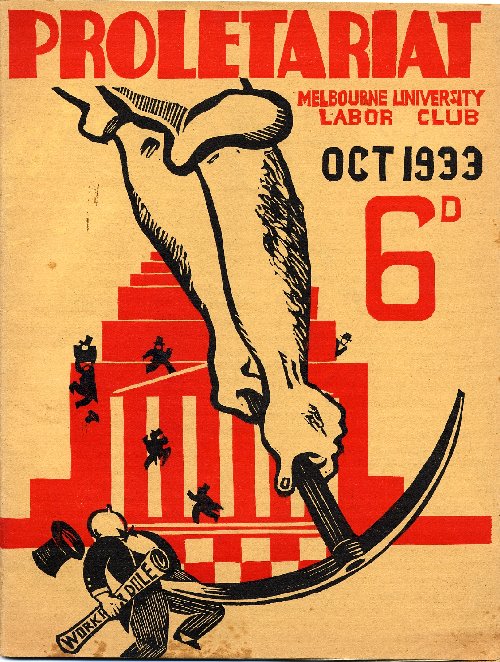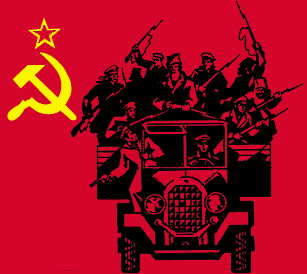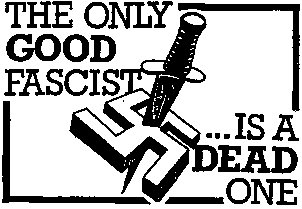 Weather Underground logo.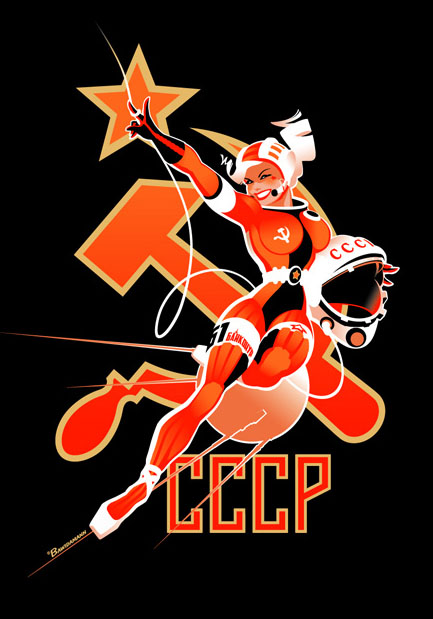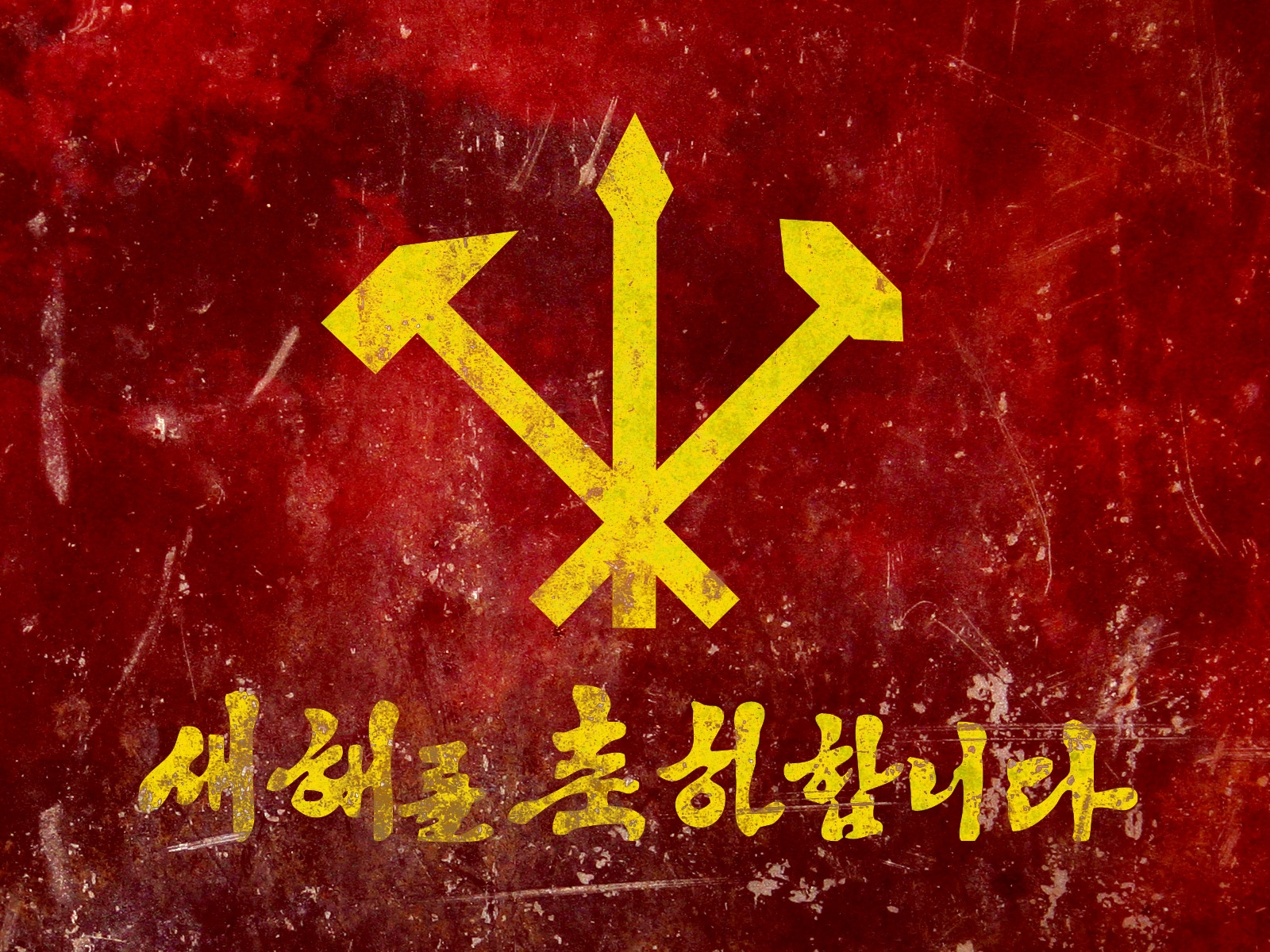 For those of you who study the DPRK.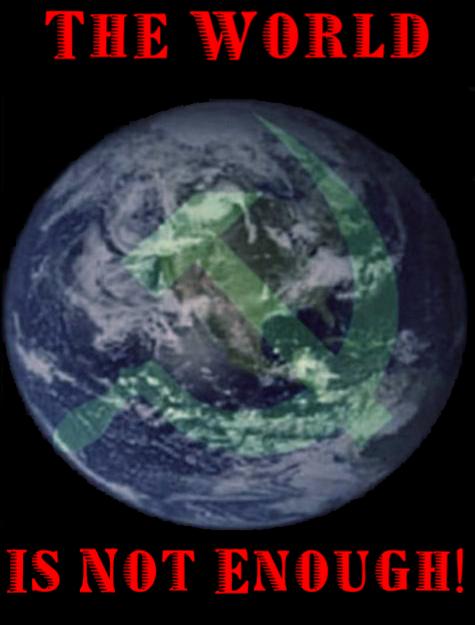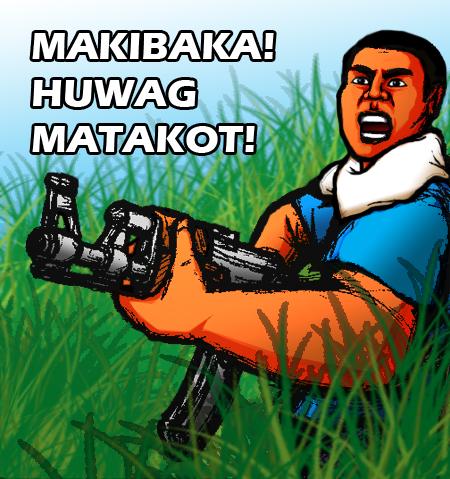 It says, "fight, don't be afraid!" This translation is only to the best of my knowledge.